Learn how to setup an email autoresponder sequence that's optimized to engage and delight your subscribers.
If you aren't already using email autoresponders, you should. Autoresponders set the stage for your messaging to come. It's your welcome message to new subscribers, so it's critical to approach them strategically. And when you pair them with an effective lead generation tactic (like a quiz), you'll want to make sure you set a good first impression.
So where do you start?
Well, first, let's dive a little bit deeper into what an autoresponder is. By definition, it's a series of email marketing messages that is delivered to subscribers in the order and frequency of your choosing. The best part? When someone new signs up for your list, your emails are automatically delivered. It's a busy marketer's secret weapon.
What makes an effective autoresponder campaign?
Simply put, most of the pressure lies in the content.
Defining the goal of your autoresponder series is the best place to start. What actions do you want your readers to take? What's the desired outcome of the campaign? What problem does it solve for your readers?
Once you've answered those questions, you can start thinking about your content. Since this is your first impression to prospective customers, it's important to put your best content forward. Deliver content that is useful and relevant – establishing trust and credibility with your subscribers will mean they're more likely to buy from you in the future.
What kind of content should I include in my campaign?
As I mentioned, now is the time to put your best foot forward and deliver something of value to your readers. Here are some ideas for what to include in your autoresponder sequence:
A Welcome Email: Say hello to your new subscribers! How did they get on your list? Was it a quiz? Make sure to address this in your initial email so your readers remember how and why they signed up for your list.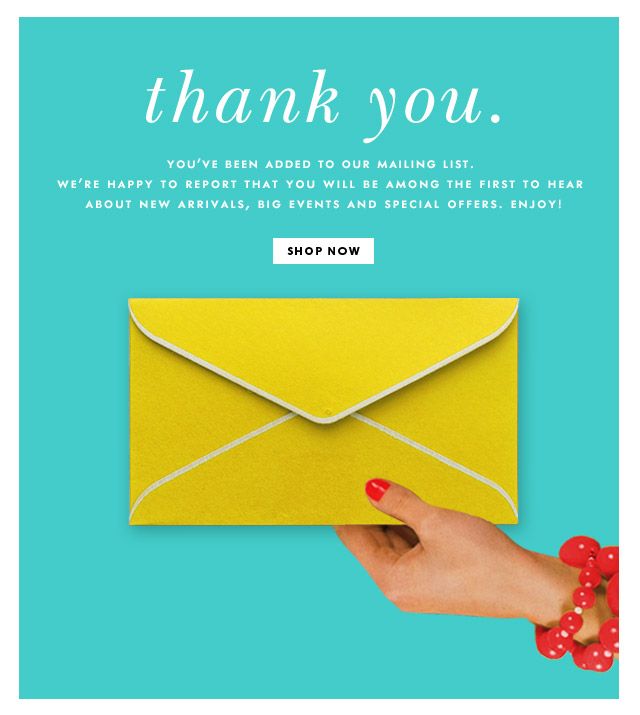 A Coupon Code: Who doesn't like a good incentive? Offering new subscribers a discount on their next purchase is a great way to thank them for signing up.
A PDF or Whitepaper: Give new subscribers a taste of your content with a free PDF guide or other resource. This is also a great way to get subscribers in the door – email gate your content to give readers a reason to sign up.
An Educational Course: Educate your audience on your product or service by sending them educational resources to help set them up for success. This could include anything from videos to blog posts.
Whatever your business, you can make autoresponders work for you. What kinds of autoresponders are you using in your campaign? Share with us in the comments!
About the Author: Olivia Dello Buono is a Social Media Specialist at AWeber, a leading email service provider located outside of Philadelphia, and an influential company within the technology sector. Olivia leads social media strategy focused around educating entrepreneurs, digital marketers and small businesses. She regularly contributes to articles on Business2Community, Retail Online Integrations and eM+C.
Want more email marketing tips and strategies? Visit the AWeber blog and signup to receive our own newsletter.