Hi, I'm Jessmyn!
I'm Interact's Creator Stories Podcast host and Digital Marketing Manager. Interact Quizzes have been a part of my life since 2017 (yes! I'm a quiz veteran).
In 2020, I took over as host of Creator Stories. We knew there was more to an Entrepreneur's journey than the overnight success stories we hear online. On Creator Stories, we get to listen and hear how trials turned into triumphs. And although each experience is unique, we can find solidarity in each other's journey. I'm so excited to have the opportunity to help tell creators' stories... YOUR story.
I grew up in Central California to Filipino immigrant parents. I always thought I would end up working in health care, just like them. Despite my parents' dreams of me being a doctor, I knew it wasn't the path I was meant to take. My journey took me to marketing. And when I joined the team at Interact, I finally felt like the pieces were falling into place.
We are passionate about helping other entrepreneurs carve out their space in the world. And I am so grateful I get to be a part of your journey.
You can listen to my episode where I tell my own Creator Story, How to Build Resilience.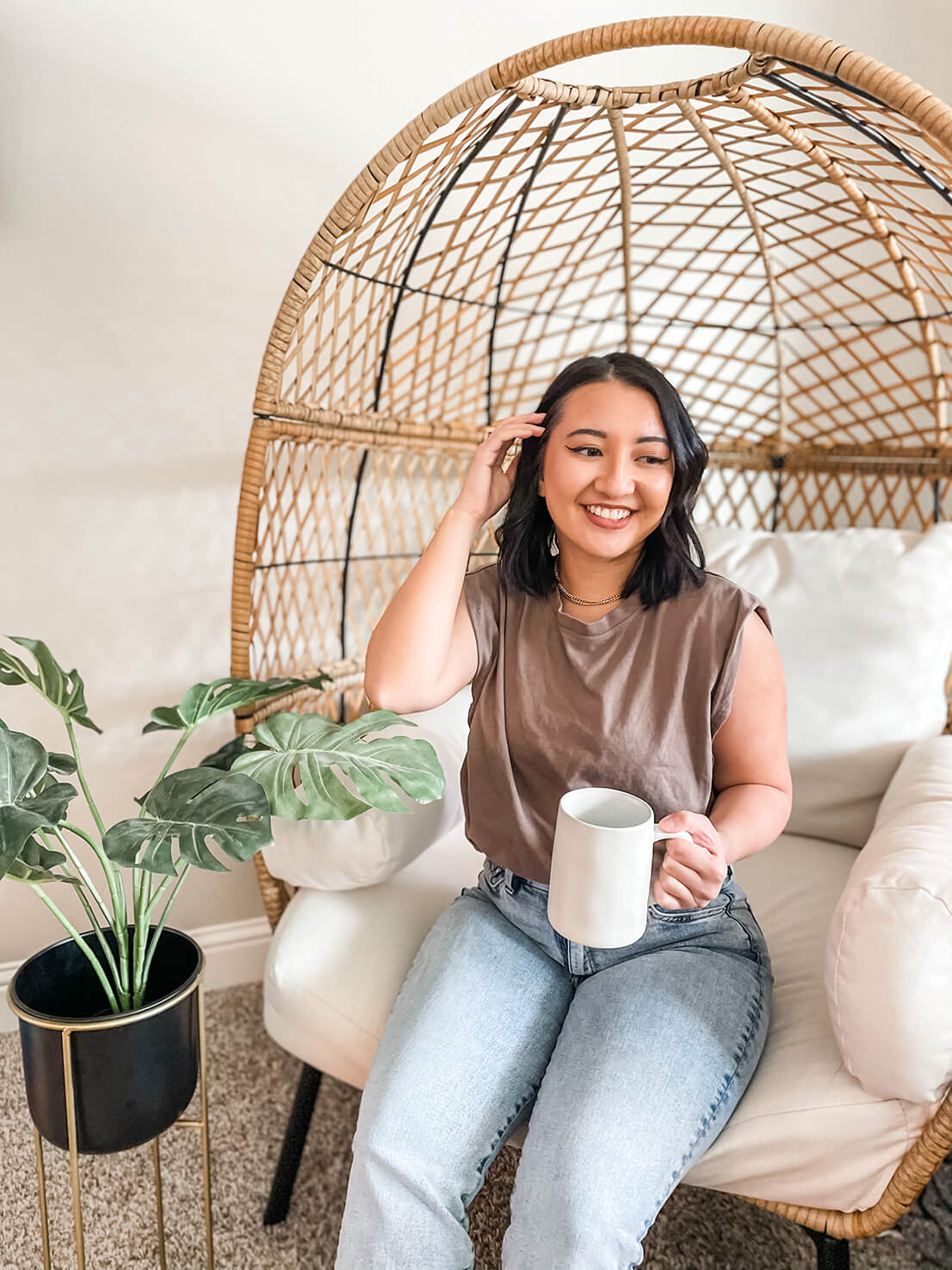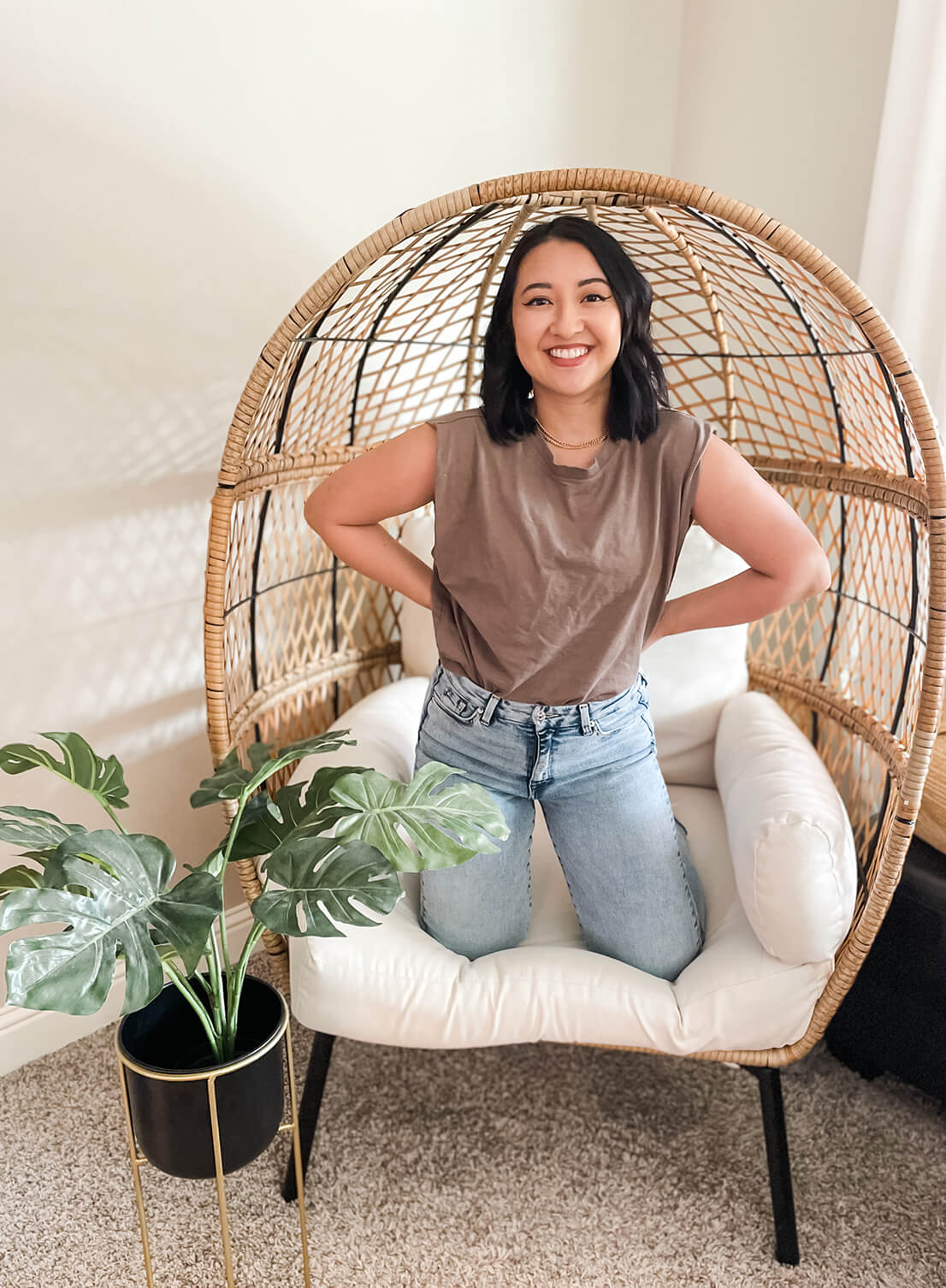 Ready to own your Creator story?
We would love to hear your creator story! Fill out our form to request being a guest on our show.